We are out of network with all insurances except Medicare and Preferred Providers for Tricare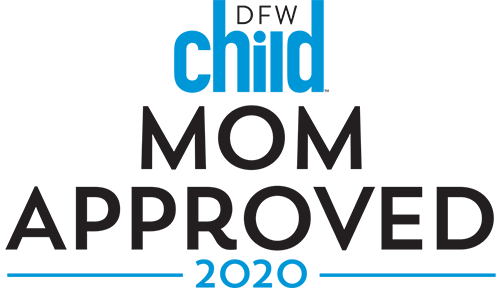 (Prices are for cash pay ONLY. These do not apply if insurance is used.)
Pay For My appointment
A La Carte Cash Pay Prices for Physical Therapy Services:
During an Initial Evaluation we get to know our patients by taking a detailed history of all of their concerns and condition. We perform an assessment of their posture, alignment, muscle function, movement strategies, and muscle coordination. Based on this information we go over a plan of care and give you a home exercise program to start with.
We continue our plan of care by assessing your progress and addressing any concerns one on one. Treatments can include hands on manual soft tissue techniques including functional dry needling, mobilizations to address any musculoskeletal dysfunction present, use of any modalities such as biofeedback or electrical stimulation, patient education, and of course exercise to help you progress towards your set goals in therapy.
Initial Evaluation (60-90 mins): $225
Follow Up appointments (45-60 mins): $200
Follow Up appointments (30 minutes): $100
Home Visits:
If you think we are too far, can't get out of your house with the kids, or are on bed rest and in pain, that's OK. We can come to you! We will bring a treatment table along with all of our supplies and set up in your home. We are currently only offering this to our pregnant and postpartum ladies.
Initial Evaluation (60-90 mins): $300
For Follow ups (45-60 mins): $300
*for prenatal or postpartum patients only. Therapist will be chosen by clinic based on therapist availability, and location. Visit must be paid before session.
Telehealth:
Many patients may wonder how can you do physical therapy virtually. Although face to face is ideal, there are actually several ways we can help you without being in person. We are able to listen to your symptoms and conditions, ask detailed questions, analyze your movement, and then use that information to educate you on what factors may be contributing to your condition. We are also able to walk you through exercises and movement strategies that will help reduce your symptoms. Through video, we are able to demonstrate exercises and also watch you perform the exercises so that we can ensure correct technique and make any modifications necessary. We will also make a home exercise program for you to do between visits that will be customized just for you!
Initial Evaluation: $100 for 45min
45min follow up: $80
30min follow up: $55
Membership Options:
For 1 45-60 min appointment per month: $190
For 2 45-60 min appointments per month: $370
For 1 30 min appointment per month: $90
For 2 30 min appointments per month: $170
Membership options are great for patients who need to check in periodically, get exercise progressions, or come in for "tune ups" to help keep you going such as dry needling, soft tissue, or the works.
*all membership options must have a card on file, and card will be charged automatically each month. A 6-month commitment is required. Everyone must have an appointment even with a membership. We encourage everyone to schedule out visits to ensure good days and times to fit your schedule. If you schedule a visit, and miss without giving the clinic 1 business day notice, you will be charged for that visit.
Membership Obligations
Packages:
Prenatal Package
8 visits total – 2 visits for each trimester, including the 4th: $1475.00
Allow us to help you throughout your pregnancy.
During each trimester we will assess with a whole body approach to ensure you are up to the task of your pregnancy. We will give you a baseline, keep your exercises updated throughout your care, help you prepare for delivery, give you exercises for the immediate postpartum phase, and help you start your recovery from any mode of delivery.
Prenatal Package for Acute pain
 4-6 visits
This package is great for anyone who is pregnant and is hurting. We will assess you with a whole body approach, and target the area that is causing you pain. Each session, we will assess and reassess to ensure we treating the root cause of your pain and dysfunction.
4 visits: $775
6 visits: $1155
Postpartum Package:
 4 visits: $775
Let us help you recover postpartum. We will assess you with our whole body approach and target where your body needs attention to help you recover from your recent pregnancy and delivery. Even if you had a c-section your body needs to recover from all the musculoskeletal changes that recently occurred from the pregnancy, and abdominal surgery that you just under went. Let us help you get back to life.
More Information About Pregnancy and Postpartum
Pre Prostatectomy Package
2 visits: $385
This package is for anyone who is about to have a prostatectomy. Is best to come 6 weeks before your upcoming surgery, but anytime is better than no time. We will educate you on all the things related to the surgery, what to expect, dos and don'ts, and how to prepare your body and what to do post- surgery until you return.
Helpful Article About the Relationship Between the Integrity of the Pelvic Floor
Muscles and Early Recovery of Continence After Radical Prostatectomy HERE
Post Prostatectomy Package
4 visits: $775
This package is great for anyone who just underwent a prostatectomy. Come in 2-4 weeks post-surgery, and will help you get started with your recovery. We will help you understand what just happened, do's and don'ts from surgery, and how to recover for this surgery.
More Information about post-prostatectomy
Pelvic Pain Package
4-8 visits

This package is for anyone who is having pelvic pain that is limiting your ability to perform any Activity of Daily Living including intercourse, work, or exercise. We will assess you, based on our whole body approach, and help you find the root cause of your pain. If we feel you need to add people to your healthcare team, we have great relationships with local providers that can help us accomplish the goal of getting you pain-free, and back to life.
4 visits: $775
6 visits: $1150
8 visits: $1475
Return to Sport Postpartum Package
4 visits: $775
This package is great for anyone with the goal of returning to activity no matter what that may be. Running, great, Crossfit, fantastic, we will target your exercise program to that sport. We are dedicated to assessing you, with our whole body approach, not just the pelvic floor, and finding what all your weakness are from your recent pregnancy and individualizing your program to you.
Pediatric Pelvic Floor Package
4 visits: $775
6 visits: $1150
Incontinence Package
4-6 visits
This package is great for anyone with bladder issues, whether you are suffering with urinary leakage, urgency, fecal incontinence, if it leaks this is your package. 
4 visits: $775
6 visits: $1150
Other Services:
Lifestyle Medicine Consult 1.5 hours
$250
In these sessions, Alison Geymer PT, DPT will be going over all your concerns in detail along with your daily habits, nutrition, sleep, stress, the works. She is dedicated to helping you get to the bottom of your issues, and find the root cause.
Lifestyle Follow Up Sessions
$220 for 60 min follow up
​Treatments may include:
Manual therapy
Therapeutic Exercise
Home Exercise Program
Patient education
Electrical stimulation for pelvic floor
Muscle relaxation or re education
Postural re education
Biofeedback
Lymphatic massage and/or manual lymph drainage
Biowave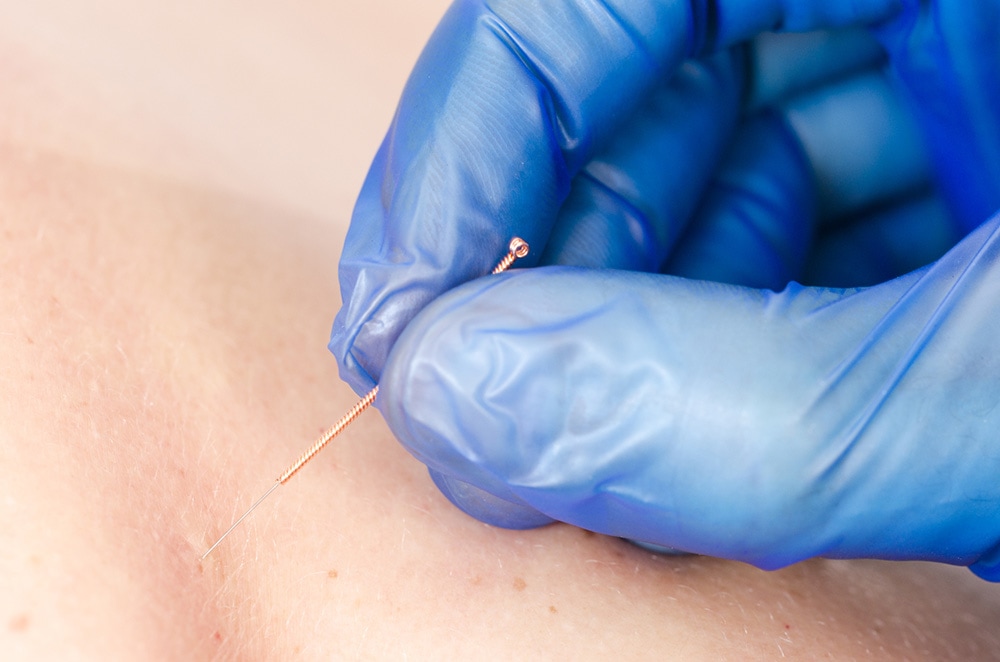 Functional Dry Needling is using a filament needle and inserting it into a muscle that has dysfunction or in the region of a "trigger point". The aim of Dry Needling is to achieve a local twitch response to release muscle tension and pain.Dry needling is an effective treatment for chronic pain of neuropathic origin with very few side effects.
Surface EMG or biofeedback is a device that accesses muscle function by recording muscle activity from the surface above the muscle on the skin.  In simplified terms, it shows the muscle's electrical activity on a computer screen allowing the person to view what their muscles are doing.